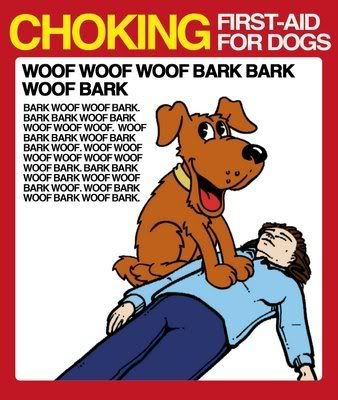 It had been a long and grueling day and I was particularly crabby.  To think that it was only five o'clock and the worst hadn't even begun.  This afternoon Katy was especially kranky, and it was driving me bonkers.   By the late afternoon, I decided to calmly face the situation.
"Isaac!  Get your butt up!  We're taking her out!  I can't stand it!  I CAN'T STAND IT!"
In two minutes we were in the car, headed for the mall.  Inside the mall was a little toddler play center that Katy loved.  I was sure that taking her there would change her mood.  
We weren't even out of the car by the time I lost my temper.  Things didn't get better as I dropped the stroller and the diaperbag in the parking lot.  In fact, I nearly lost it right then and there.  That's when it hit me-
I was starving!
No wonder things seemed so frustrating.  I told Isaac to please take Katy to the play area while I grabbed something small to hold me down.  (We had guests that night and would be having a late dinner).
There's something about sitting alone in a public place that makes you feel like a bit of a loser.   Nevertheless, I grabbed my chicken stuffed "gordita (the real deal is actually tiny)"  and sat in the middle of the food court. At long last, I would take a bite. 
 It went down the wrong pipe.  I imediately started gagging, coughing and choking.  
And I forgot to buy a drink. 
The choking and coughing was so severe that tears began pouring down my face.  Now, black mascara covered my eyes and cheeks and I grabed a napkin to wipe it off.  The napkin had salsa on it, and now my eyes were burning as I started to lose my vision.  I was still choking.
I stood up and stumbled across the food court with the diaperbag still on my shoulder.  I'm not quite sure what I was thinking, but I was making my way towards the bathrooms.  I hadn't made it all the way to the door when I realized that Katy's sippy cup was in the diaper bag.
In plain view of the public, I took it and began to chug.  But the water merely dribbled.  I needed to flush things down, if you know what I mean.   So, I walked up to the nearest food stand and banged on the counter.  An attendant rushed up to me.
"Coke!"  Cough, cough.  "I'm choking!  Quick!"
The attendant rushed to the fridge and got me the first can of coke that she could find.  Dropping a bunch of change on the counter, I opened the coke and guzzled it down.  The attendant looked at me, bewildered.
"You gonna be OK?" she asked
"Yeahhhhhhh..."  I sighed with relief.
All eyes were on me as I walked back to my table.  All I needed now was for my food to be missing.  As I approached, I could see my half eaten gordita still on the table.  All was well, and I was alive.  
"The good thing about hitting rock bottom is that you dont get lower than that," I thought to myself as  I sunk my teeth into my food.