"Don't sweat the small stuff," people say and it's true. I've spent way too much time worrying about things that won't even matter later the same day. Thanksgiving, for instance, I spent panicked and worried. I worried that the turkey would taste bad, that the food would not be ready in time, that there would be too many people to feed or that I would disappoint a crowd with my amateur thanksgiving menu. If only I would have known that I would receive a standing ovation and tears of joy from the Mexicans who felt honored to be included in our American holiday. Then, I would have lightened up and enjoyed the whole preparation process.
Don't sweat the small stuff, yeah. Many times I wish that I wouldn't worry about the big stuff either. This morning I was thinking about all those times in my life that I cried and despaired imagining that a present situation was hopeless. I thought it would be nice to travel in time and encourage my younger self.
I would travel to see the ten-year-old Michelle, who struggled to learn English as a second language. She would lock herself in the room and cry, feeling ashamed for being "stupid" around the other American kids. I wish I could dry up her tears and tell her that one day she would grow up to be a writer, English teacher and even the official voice of an English learning software.
I would visit a lonely, insecure and self-critical Jr. Higher and tell her that one day she would have her own radio and television show. I would tell her about how she would write for more than a dozen newspapers. How she would head up a publicity team with more than twenty people. That people would ask for her to speak at public events because she could make a crowd listen and laugh as they learned. I would tell her that she would have more friends than she could ever count, and that there would be people willing to give their lives for her at the drop of a hat.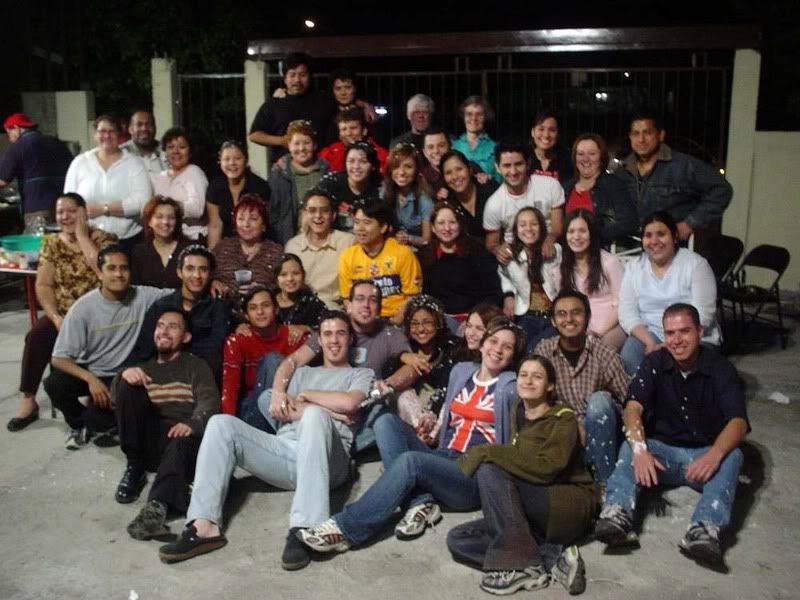 Then, I would meet an aimless, wondering teenager who kept dating the wrong kind of man. I would tell that her husband would be worth the wait. That he would be tall and handsome. That he would be kind and tender. That he would share her same mixed cultural background. That he would be a smart, generous, and committed man of God who would take her across the globe and show her the wonders that she always dreamed of.
I would talk to a worried college student and tell her that it would all work out. That she would eventually turn into a professional video editor and graphic designer. That many companies would request her work. That she would lead many production teams, even in Europe. I would encourage her to dream, and not be afraid.
Lastly, I would travel to meet a grieving mother who was told that her child would be severely mentally handicapped. I would reassure that despairing Michelle and tell her that in a few months, the worst would be over. She would hear about how her baby's seizures would inexplicably vanish. That a year later, she would watch her two-year-old shout in glee as she took her first steps. I would tell her that it would all be OK.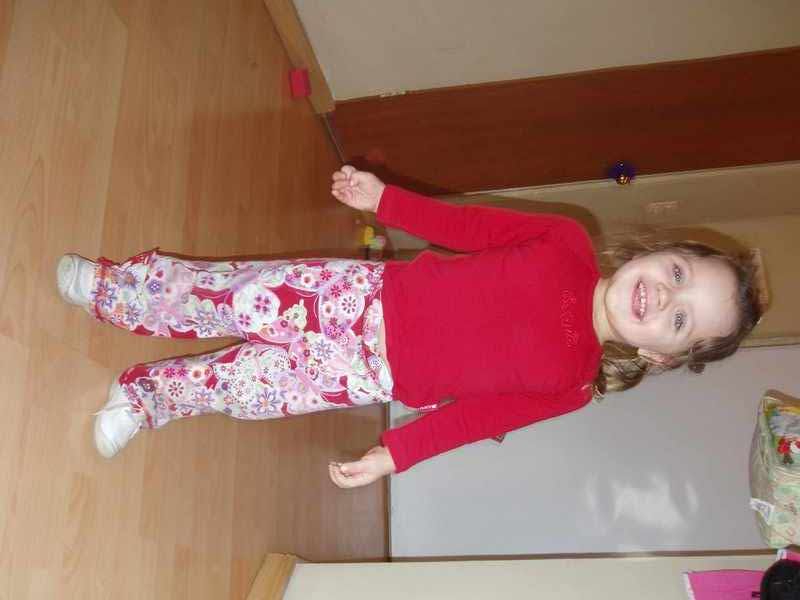 That's just what makes life so special. There is no time travel and we have to enjoy life as it comes to us, without the worries. If I had known what I know now, I'd have skipped the entire journey. I would have never become who I am, and missed out on all that beautiful perspective. I would have nothing to share, teach or write. My life would yield no fruit for others to enjoy. I can only rest assured in one thing, my life is in God's hands- everything is going to be OK.